News

Guildford Lido Opens 30th April
Summer is just around the corner and where better to enjoy a warm and friendly atmosphere than the oasis in the heart of Guildford, the Lido. Come and enjoy a relaxing swim in this outdoor 50 metre heated swimming pool, set in 3 acres of rolling lawns, which provides the perfect environment for the whole family to enjoy.
Read full story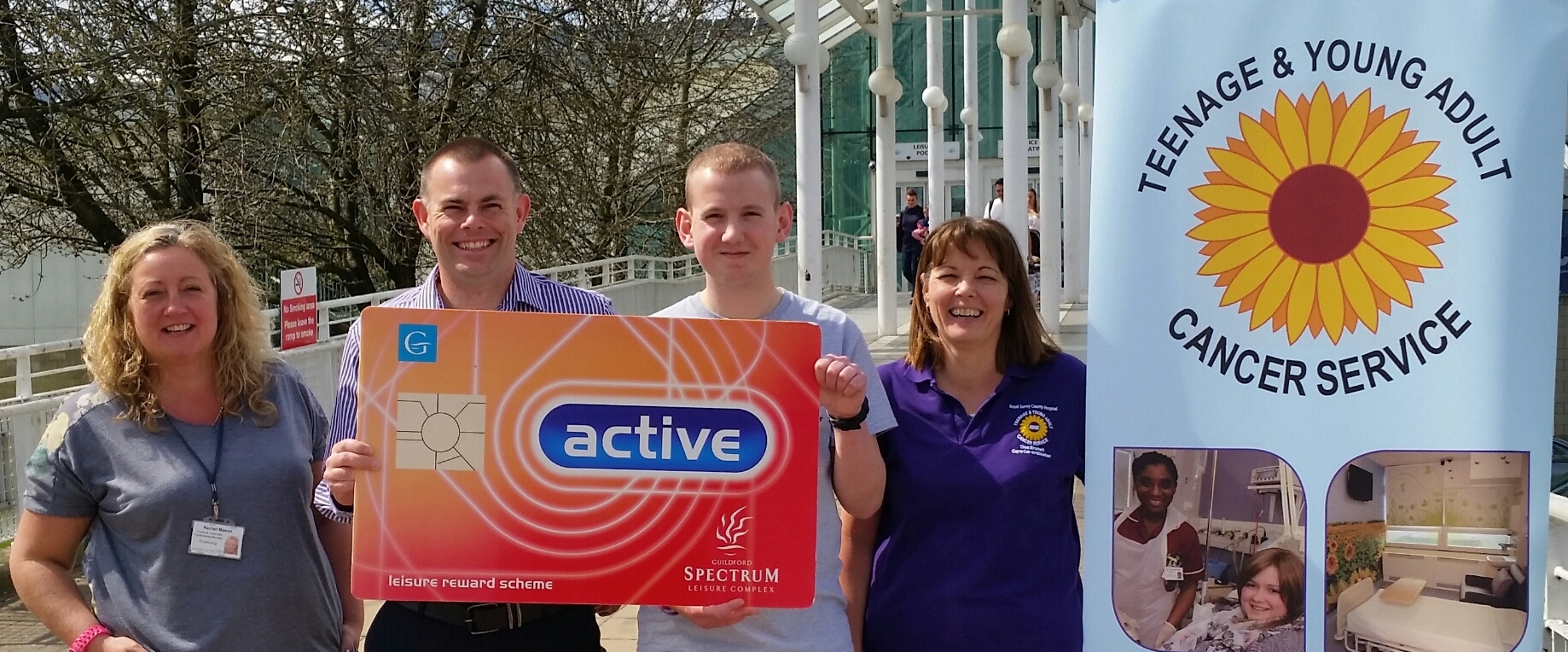 NEW Charity of the Year 2016
Spectrum names the Royal Surrey County Hospital as its 2016 Charity of the Year
Read full story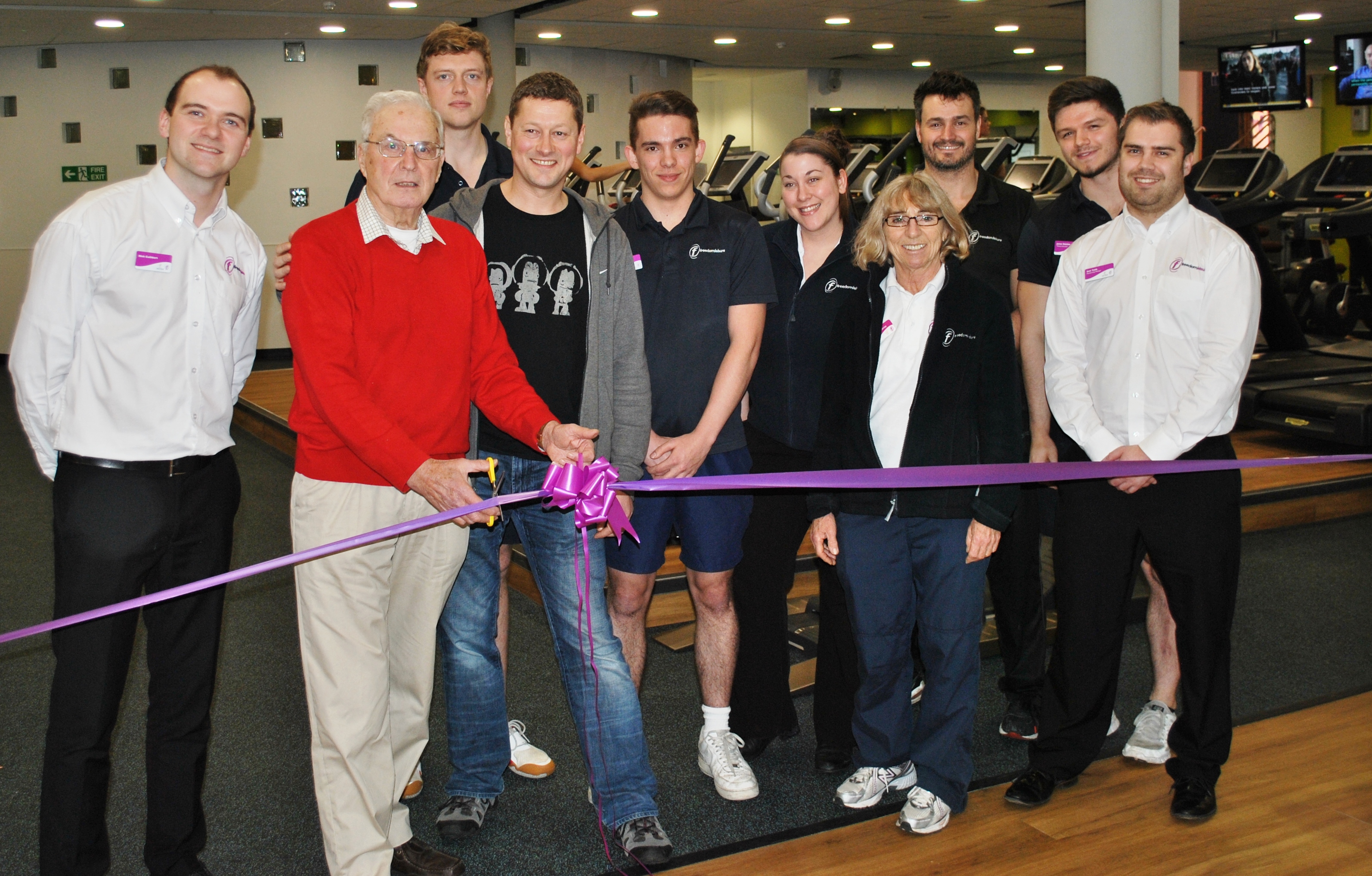 £250,000 Gym Refurbishment is Here!
Spectrum Gym has undergone a £250,000 refit and is now open!
Read full story