News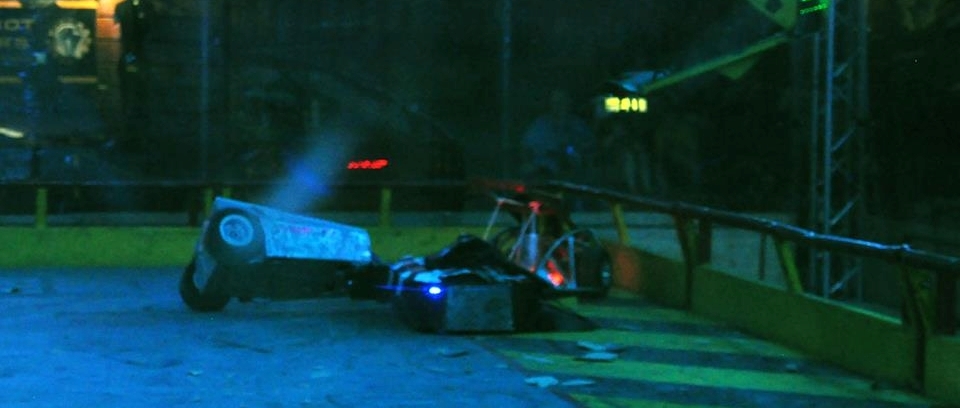 Robot Wars returns to Spectrum
Robots and TV Stars from the hit TV show "Robot Wars" are heading to Guildford Spectrum for an action packed two shows on Sunday 15th June 2014.
Read full story

Guildford Lido to open 26th April - Mayor to launch 2014 season!
The 2014 season is set to launch at Guildford Lido on April 26th.
Read full story